Relationship lies at the heart of life and everything that concerns humanity. Check out these 149 Inspiring Love Relationship Quotes.
1. All relationships require work; you will only reap the happiness or nothingness you sowed in it.
2. Being the reason behind someone's smile is as beautiful as watching them smile.
3. Don't settle in a relationship that will restrict your freedom.
4. Don't let love disappear; it's a promise that is never forgotten once it's given.
5. Independence from attachments is not necessarily a detachment from loving relationships but ending dependency.
6. You're not weak because you're single; you're only strong enough to wait for the right person.
7. Patience, tolerance, confidence and optimism are required in mutual caring relationships.
8. Reassure yourself about how much respect and honesty you deserve as you learn to deal with the fact that you are not perfect.
9. You are a reflection of your partner in a relationship. A denied weakness of yourself is found when you pick faults in your partner always.
10. A gentleman in a class of his own knows the true value of a woman's heart. He apologizes even when he has not offended any lady intentionally.
11. Connection in a relationship is the energy that bonds people when they feel valued and derive strength and sustenance from the relationship.
12. Sometimes heartbreak in relationships is all it takes to help us see we are worth more than we thought.
13. You must learn to let go of hurts, fear and old pains if you want to be free from the energy that's holding you back from a new life.
14. A relationship where partners have little or nothing in common gets a low chance of survival.
15. Doing what you hate for the sake of someone you love is a splendid decision in a relationship.
16. The best relationships are deeply rooted in friendship.
17. A relationship is a connection made with the heart, not with the tongue.
18. A relationship is beyond friendship; it's when two people fall for each other beyond temporary, possibly forever.
19. A relationship consists of respect for differences and appreciation of similarities.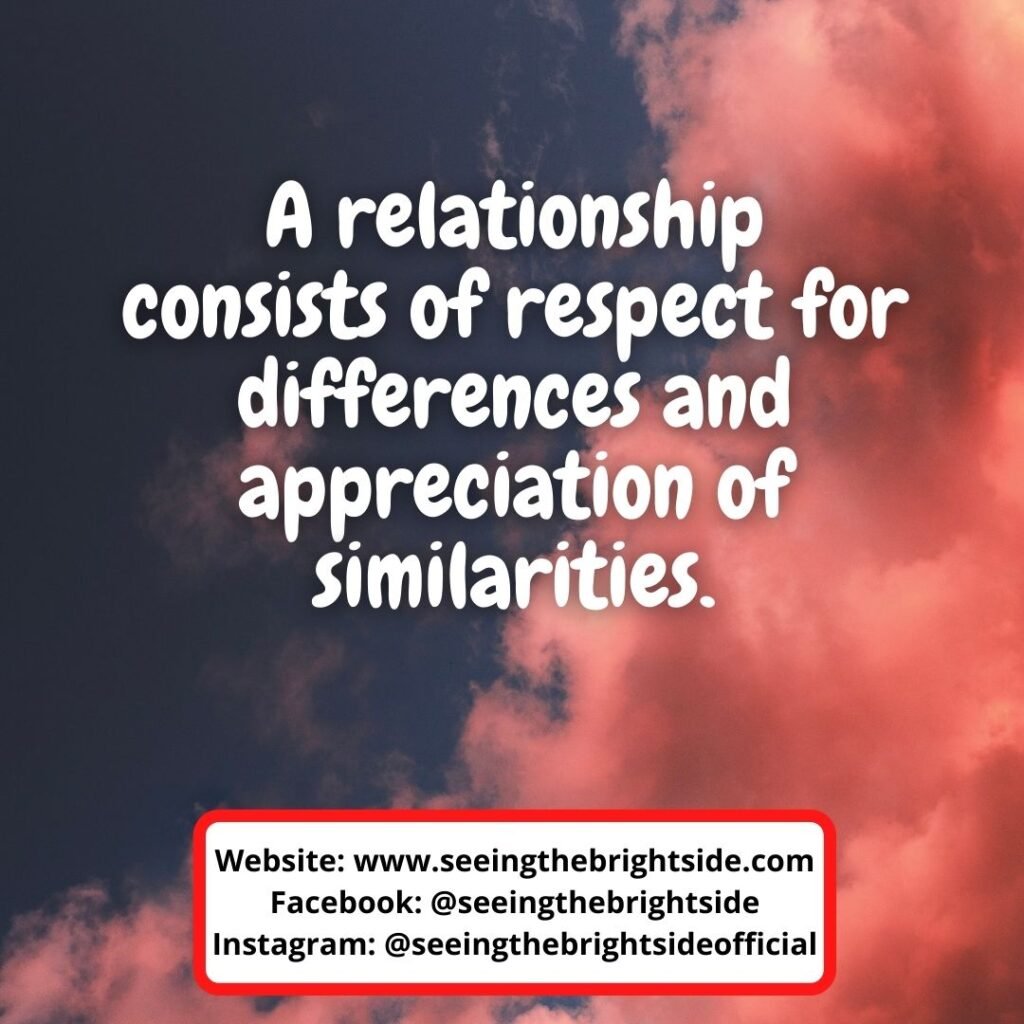 20. You grow together in your relationship when you keep expressing gratitude for struggles faced together.
21. The love you share with someone in a relationship matters more than how long you've spent together.
22. A relationship void of trust cannot last as a happy and healthy bond.
23. For every relationship, forgiveness remains the most relevant and indispensable item.
24. Lack of attention is the lead cause of communication gap in a relationship.
25. A relationship that will weather the storm is found in flexibility, clear communication and willingness to adapt to frictions.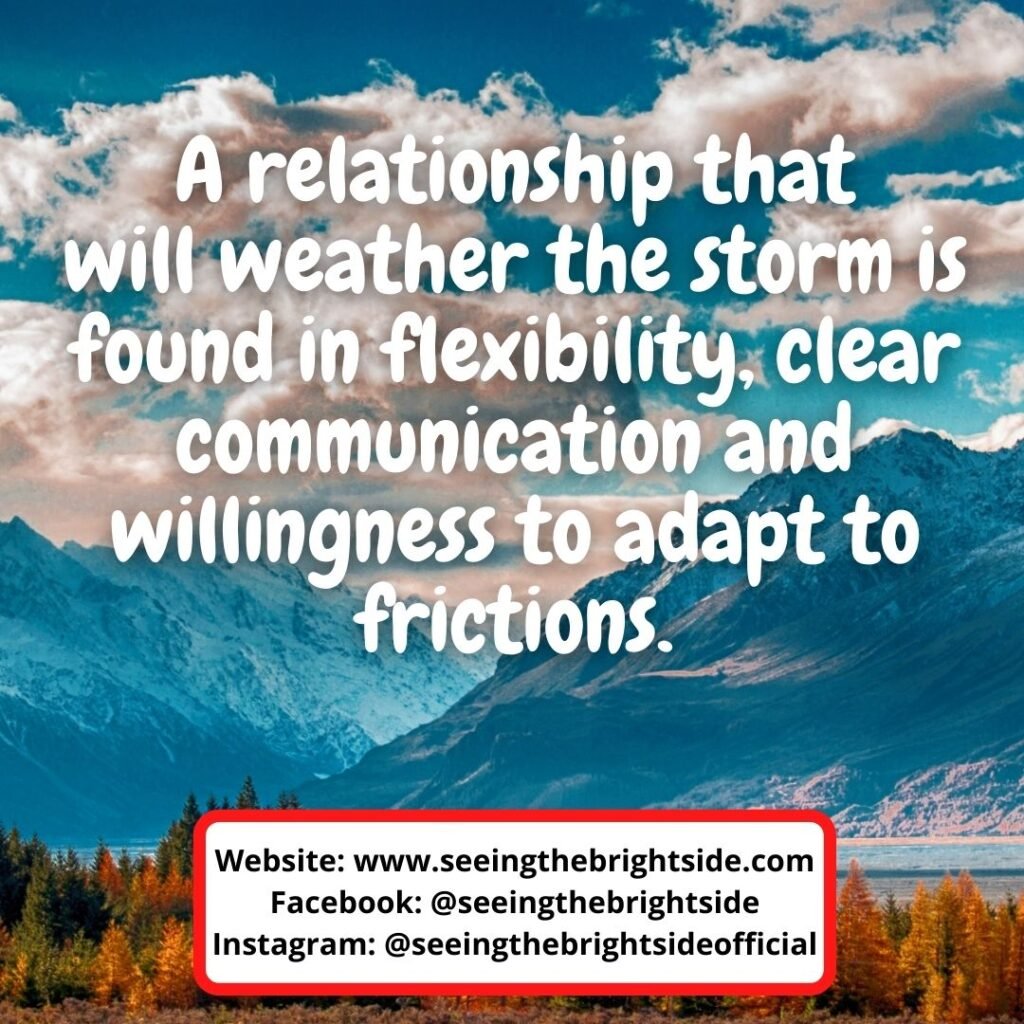 26. You contribute to the peace, love and joy in the world when you cultivate a good relationship with people.
27. Love has no limit; it travels as far as you let it.
28. Having high self-esteem and a positive relationship with yourself makes you feel good all the time.
29. Intimacy in a relationship is feeling comfortable with someone despite their weirdness.
30. In a relationship, little things actually get bigger over time.
31. The representation of our true self is the most important ingredient in a relationship.
32. Human strength or weakness is nurtured through relationship.
33. There wouldn't be an end to a relationship if you did what made it work in the beginning.
34. A relationship is ruined when one partner is dormant while the other grows and pursues the development.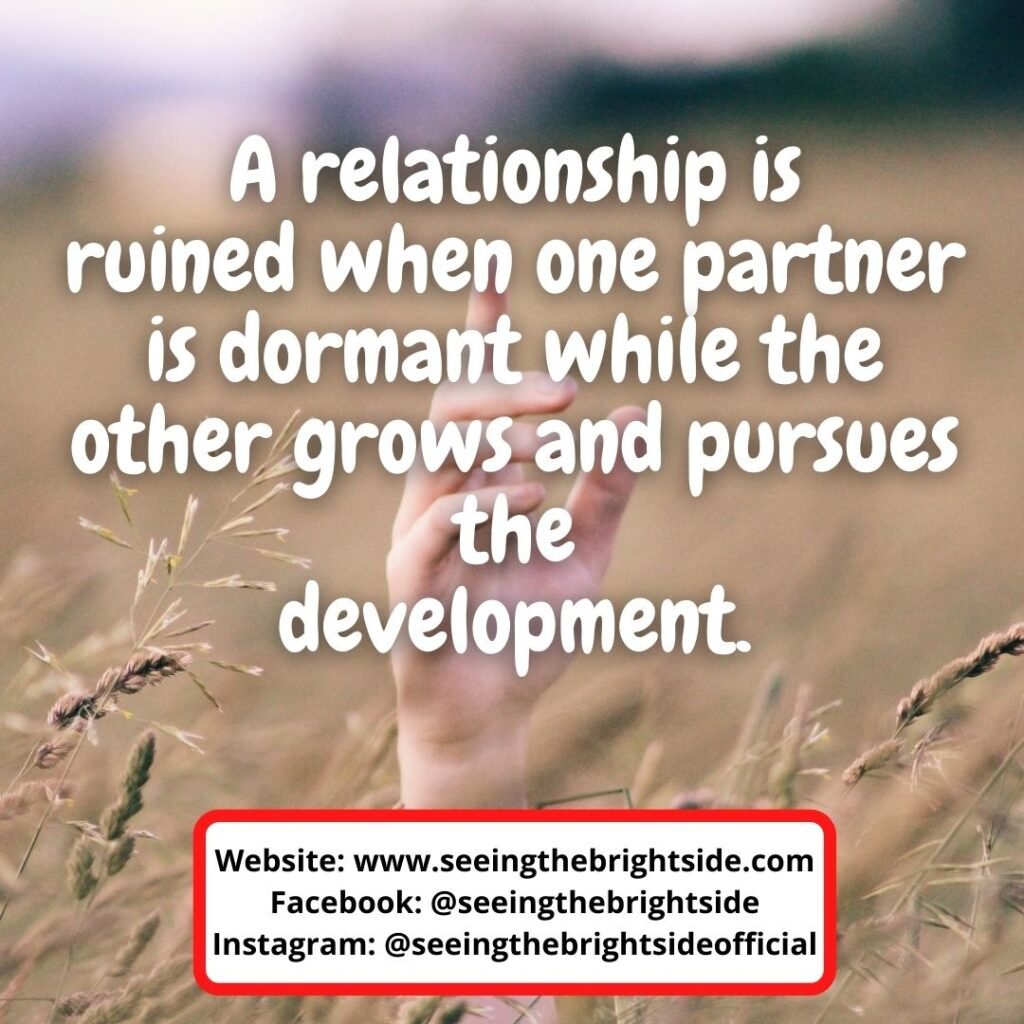 35. You won't give the person who loves you enough chance to love you if you don't share your troubles.
36. Disagreeing and yet holding hands is an ultimate test of a relationship.
37. Commitment, love, loyalty and persistence make a relationship work out.
38. The critical marker of a sound relationship is the extent to which both people in a relationship can identify and resolve issues.
39. Commitment and lots of work are what builds a relationship.
40. Having someone to share your completeness with, not who to complete you is the essence of a relationship.
41. Conversation is the ultimate bond of companionship or relationship.
42. Freedom of expression fosters happiness in relationships.
43. No one can tell how much the heart can hold, not even the poets.
44. A relationship is about finding a heart that will love you and arms to hold you when you're at your weakest level.
45. You don't need someone who understands you; what you need is someone who attempts to.
46. Having someone who is completely obsessed with you is what you deserve.
47. How you build love till the end is how a relationship happens not because of the love you had in the beginning.
48. Happiness in a relationship is a choice, not a fairy tale.
49. A successful relationship is falling in love multiple times with the same person.
50. Never take out frustration on your partner; you should feel at home with them in all situations.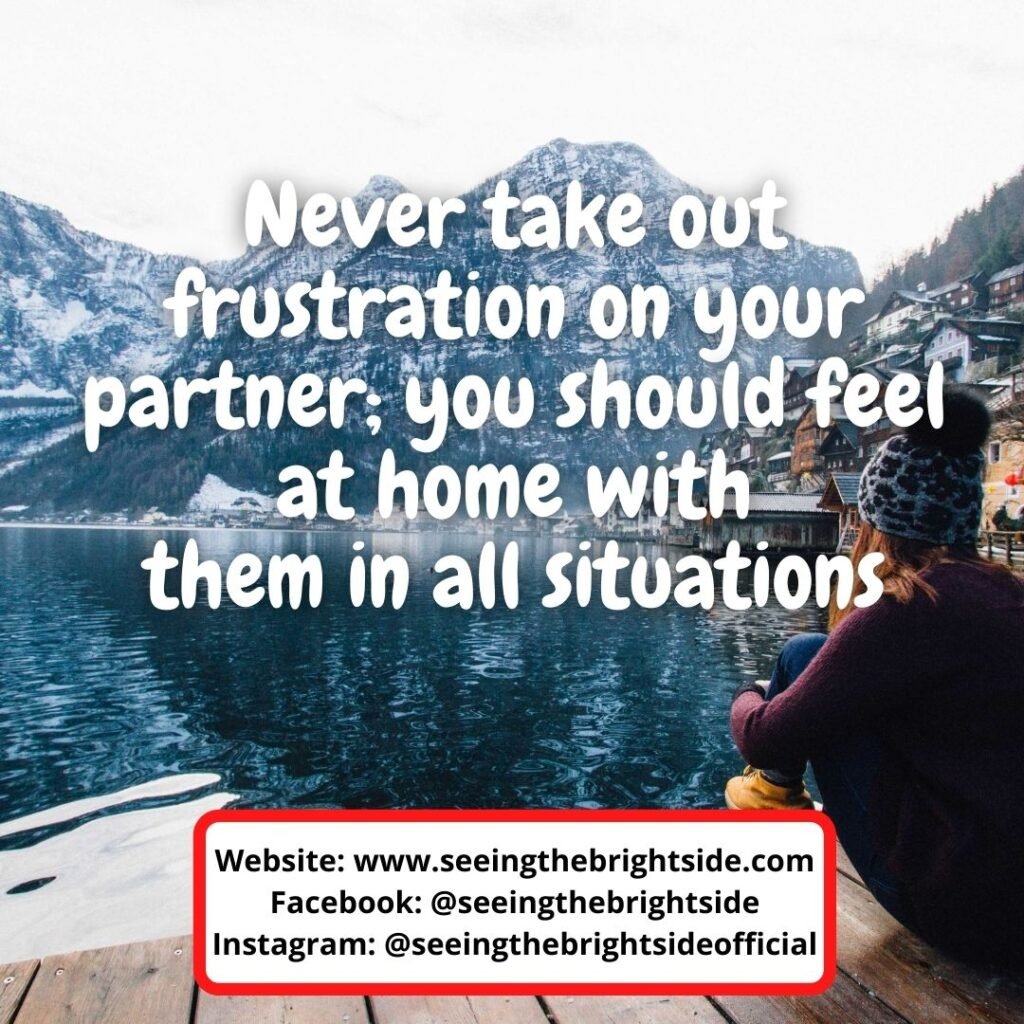 51. You can lose your pride for love, but don't let pride steal your love.
52. You will be attracted to people who don't value you if you don't value yourself.
53. Forgiveness fuels the relevance of a relationship.
54. Loving someone deeply gives you courage; being loved by someone gives you strength.
55. Many things end up not being said when we don't talk.
56. Every one of our friends represents a part of us, the part that we probably never knew till they arrived, and it's only possible through meeting them.
57. A busy partner will always find time for you if they really care.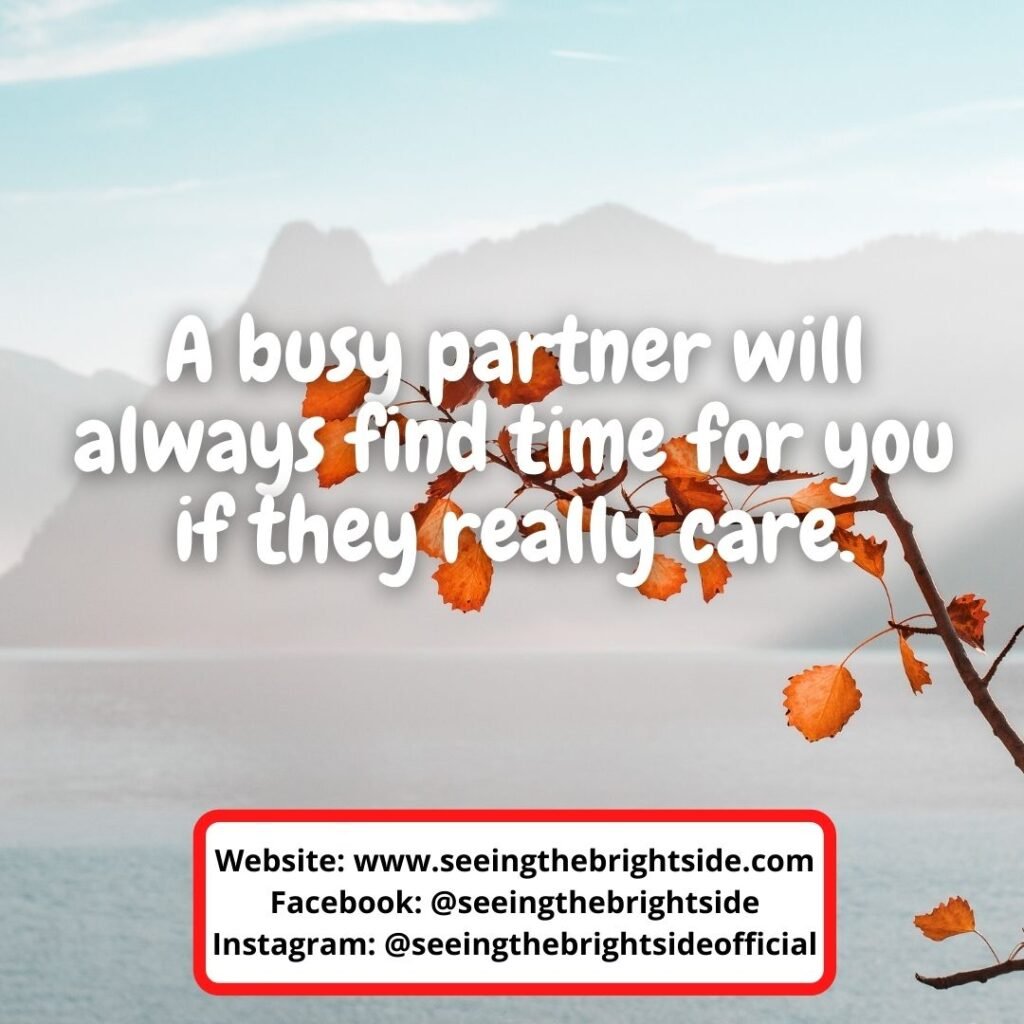 58. When two people in a relationship refuse to give up, it's not just a mature move; it's a way to preserve the relationship.
59. Don't become what people need because you want them to stay in your life.
60. When you meet someone who encourages your future, supports your present and overlooks your past, that's a good relationship
61. Every relationship goes through hell; only real ones get through it.
62. Knowing that you mean something to someone is the best feeling in the world.
63. People cross our path for a reason, not by accident.
64. Sometimes you ought to let go of arguments and win your partner instead.
65. A relationship without trust will have no peace.
66. The realization that something could be lost makes you love it better.
67. We gain the love we give; we lose the love we failed to give forever.
68. Everyone wants to enjoy luxury with you, but who will hang out with you when the luxury is no more.
69. Loving in a relationship will be easier when both parties learn to love themselves first.
70. A relationship should be about "give and take" not just taking.
71. Love takes away shortcomings in relationships.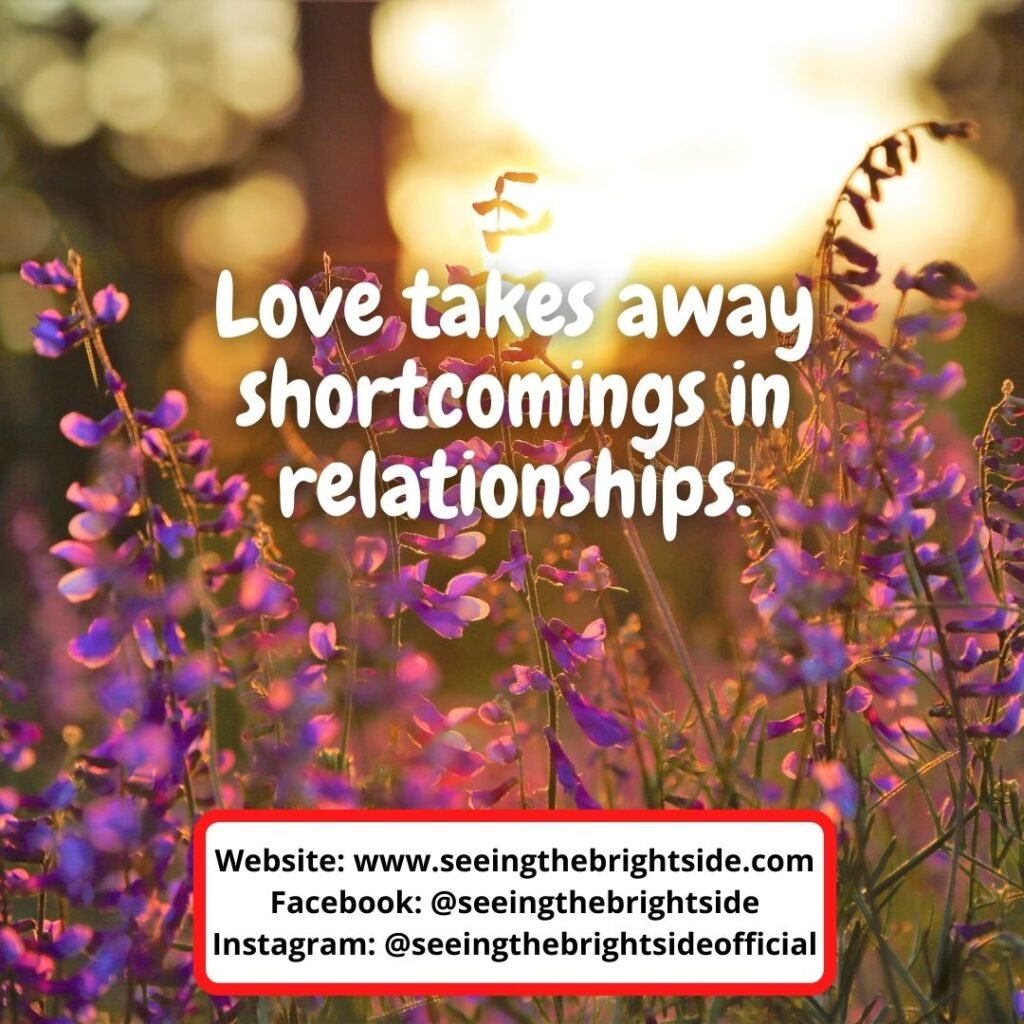 72. Encouragement builds relationships; criticism destroys it.
73. One simple way to sustain a relationship is letting those we love to remain themselves and not to seek a reflection of ourselves in them.
74. Friendship is made when we meet someone who has something in common with us.
75. Having someone to talk to is one of the fundamental needs of human.
76. A woman knows the man she loves, just as the sailor knows the ships navigation system.
77. The only pests that threaten relationships are assumptions.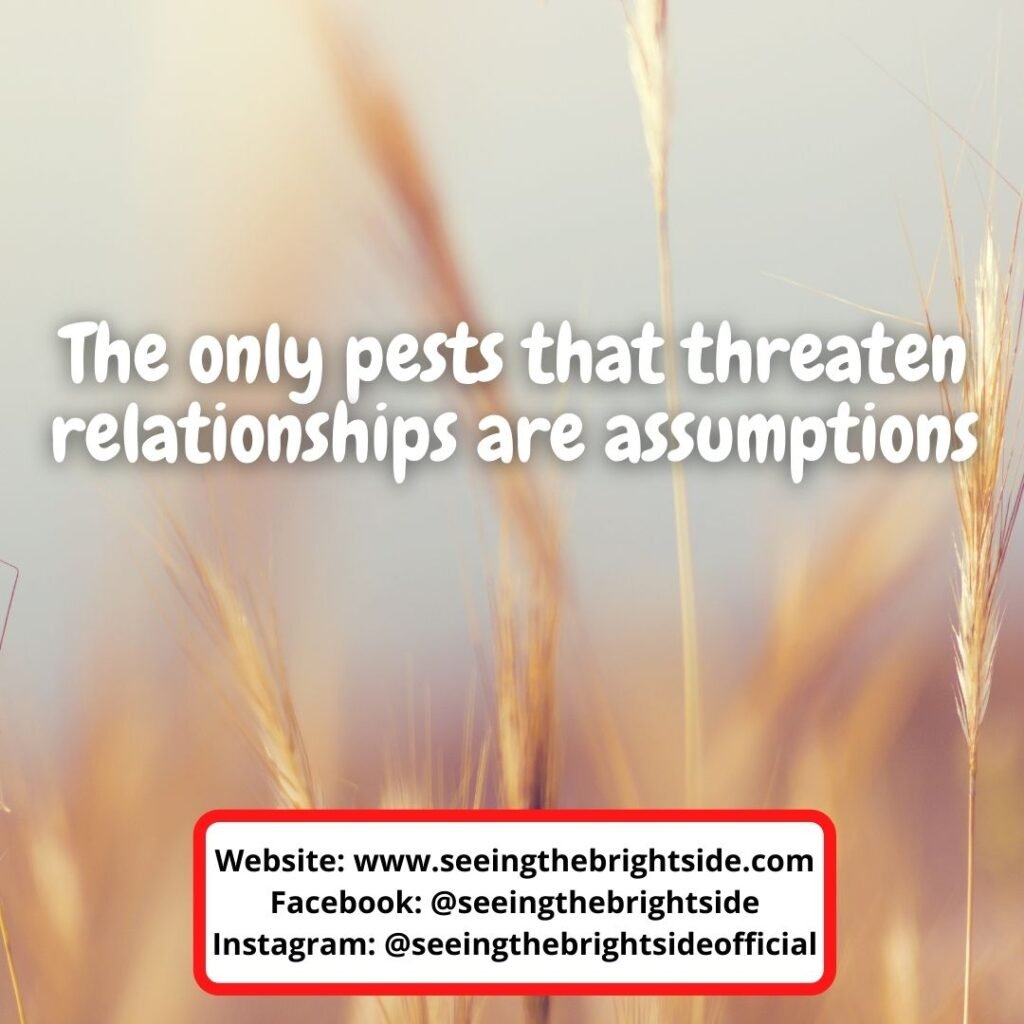 78. No one can hurt you without your permission.
79. To make more friends and enlarge your relationships, be more interested in people than trying to make them interested in you.
80. Just as the sun melts the ice, misunderstanding, hostility and mistrust are evaporated by kindness.
81. A happy relationship doesn't make you courageous. Surviving difficult times actually does.
82. Sorrow is half solved when shared, but a shared joy is doubled.
83. You have to love first if you want to be loved in reciprocity.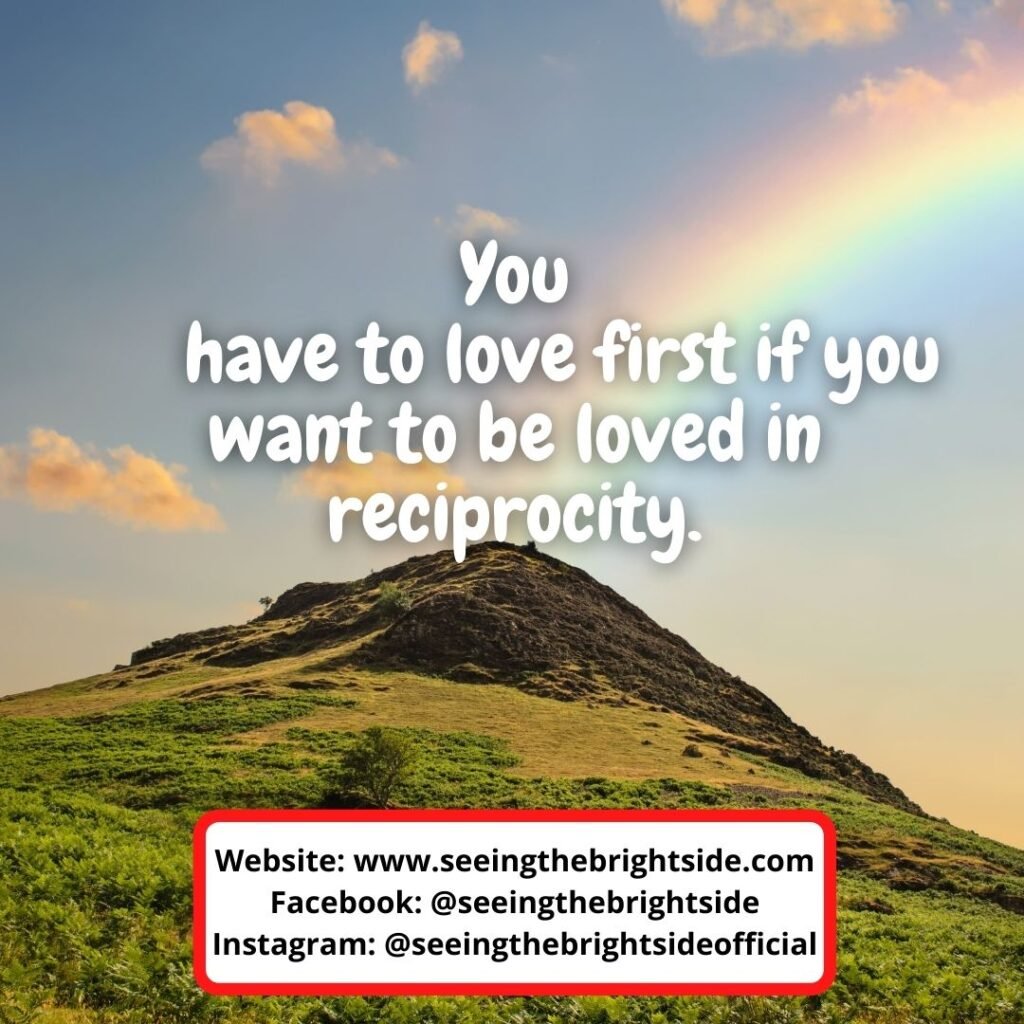 84. Attitude is one factor that differentiates a damaged relationship from a deep relationship.
85. A real friend remains when the rest of the world leaves.
Related Articles:
How to Find Inner Peace, 15 Simple Things You MUST Start Doing Today
Failure is Great, 14 Reasons Why you need to fail before you succeed
Dealing with Insecurity, Check out these 12 simple tips for getting over Insecurities in Relationships and Life in General
182 Simple Motivational Workout Quotes that will surely keep you focused
Do you want to be TIKTOK FAMOUS in 90 Days? (Check out these 9 proven ways)
How to Accept And Embrace Change in difficult Situations (15 helpful tips)
Do you want to Retire Early? You Need To Know These Things Before You Make That Decision
Why You must fully adopt Online Homeschooling Programs, 15 Ultimate Reasons (COVID is not the only reason)
Apply Now -10 Reasons You To Start Applying For Scholarships
Top 15 Learning Strategies To Understand Faster And Memorize Better
175 Ultimate Motivating short quotes to inspire you for greatness
15 Weight Loss Tips you need to know, it can only get better from here
You need these106 Monday motivation quotes to get the best out of the week
Top Pros And Cons of Social Media Platforms, How to use it to your advantage
Top 167 Positive Energy and Positive Vibes Quotes, you need this.
7 Exciting Reasons Why You Should Never Give Up On Your Dreams
Top 132 Family Love Quotes that are Exciting and Inspirational
8 Things That Are Just Not Worth Your Time, Let's Take Care Of These Things Quickly
6 Simple Ways To Attracting Amazing People Into Your Life
135 Inspirational Leadership Quotes, You Need This If You Want To Become A Great Leader
88 Most Inspiring and Love Quotes for Christmas
Want to Live a Happy Life? Here are 13 Things to Focus On
85 Inspiring Love Relationship Quotes, Let's build a greater bond
Ultimate Positive Mindset: Here are 15 ways to achieve it
22 Exciting Healthy Eating Lifestyle tips to keep you on track
Positivity and Negativity: 11 Reasons to quickly Avoid Negative People
Effective Skill Development,15 Ultimate ways to achieve it
Effective Study Strategy Techniques, 15 keys you need to activate
Team Motivation Strategies,10 Ultimate Tips To Keep Your Team Motivated
15 Ultimate Good Habits for Successful and Happy Life
These 9 Highly Effective Study Habits are Needed for a Successful Life
16 Ways to Stop Procrastinating, this is the ONLY way out
Life Improvement: 15 Small and easy ways to improve your life in 90 days
How to study smarter and not harder:14 Ultimate study strategy tips
Tracking Progress: You need to adopt all 12 Simple Ways to Track Progress Towards Your Goals
Anxiety (All you need to know): Managing and controlling Anxiety
Long Term Goals: You need these 10 proven ways to succeed
Motivation: 7 easy and applicable ways to stay motivated
Better Sleep: Sleep like a baby with these12 proven tips
Depression: All you need to know and getting out successfully
The needed and simple Time Management Skills for College Students
Vegan vs Vegetarian: Which is better? Everything you need to know
The FEMINISM MOVEMENT: All you need to know
7 Facts About The Law Of Attraction And 7 Practical Ways To Make It Work For You